Our Courses
Click the button under each course for more information:
Introductory Phlebotomy Course
This 2 day course is designed for complete beginners with no healthcare/medical experience required. It teaches you all you need to be able to perform venepuncture and will set you on the right track to becoming a professional phlebotomist. We offer these courses nationwide, please click the button below to view the locations/dates.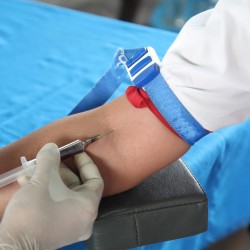 Advanced Phlebotomy Course
This 1 day course is a top up to our Introduction Course and will take your phlebotomy career to the next level. You will learn a range of advanced techniques, including cannulation, blood cultures, using different systems and taking bloods from more advanced areas of the body. We offer our Advanced course in Derby.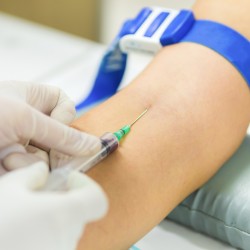 Live Bloods Phlebotomy Course
Why not add a Live Bloods session onto your Introduction course?
You will be able put your new skills straight into practice and gain valuable experience collecting blood from a live person. Take your Phlebotomy skills to the next level and gain the confidence required to apply for job roles.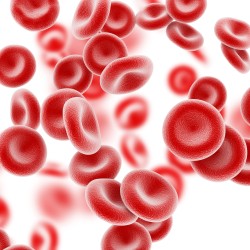 Refresher Phlebotomy Course
This 1-day course enables you to refresh the knowledge you learnt on the Introduction to Phlebotomy Course, top up your personal development, and gain a Level 3 nationally accredited certificate. This course is also suitable for people who have completed phlebotomy overseas and wish to gain a UK recognised nationally accredited certificate.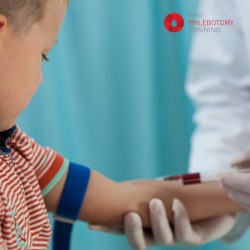 Neonatal and Paediatric Phlebotomy Course
This online training is perfect for phlebotomists that have been practicing for a while, and would like to learn new skills and techniques
Our Shop
Practise your phlebotomy skills at home or work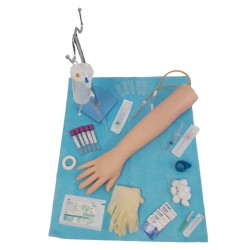 Phlebotomy Training Bundle
This bundle provides you with all you need to practise the skills you learned in the comfort of your own home or in the workplace.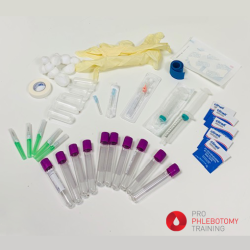 Phlebotomy Equipment Pack
If you own a phlebotomy training arm, this provides you with the accessories you need to keep practising your techniques.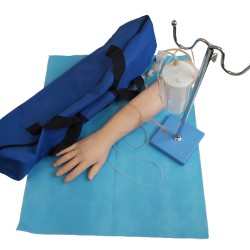 Phlebotomy Training Arm
Practice all the skills you learned on the course and increase your confidence with your very own phlebotomy training arm.
Send Me More Information
Stay up to date with course availability and special offers!
Testimonials
This is what people who have attended our courses have to say...